CC Recovery
CC Recovery have the widest range of roadside assistance equipment and our professional experts can get you on your way in no time. Our service: Recovery (Roadside assistance, Jump start, Wheel change, Fuel top up, Vehicle transportation, Car-Van-Jeep-Bike Recovery. Providing our services all over Co. Meath, Co. Dublin and further.
Vehicle Transport for Co. Meath, Co. Dublin & further
Reliable, Professional & affordable Auto Transport Services
CC Recovery is dedicated to bringing you a professional transport service – for the best possible rates. We transport all types of vehicle; cars, motorbikes, boats, caravans and more – let us do the heavy lifting!
Our fully insured vehicle transport services, offers you absolute peace of mind – at unbeatable prices! Our decades of experience of nationwide vehicle transport and commitment to a quality services are your guarantee of the safe and reliable delivery of your precious transport.
We can guarantee that you will receive the best transport service available. When we collect or deliver your car, you can be assured it is in safe hands and we can tell you about the available service options. We are a professional and efficient transport company. We specialises in transportation of all types of vehicles, all over Ireland. Big or small, your delivery will be on time, every time. We look after it to the highest ossible standards and use the best equipment possible to load, transport and unload – it is that simple!.
Get a quote now and you will be happy that we are low cost. Our valued customers use us time and time again because we offer an exceptional Auto Transport Service, for the best possible prices.
Roadside assistance, Jump start , Wheel change, Fuel top up , Vehicle transportation , 24/7 vehicle Recovery ,Van Recovey ,Jeep Recovey , Bike Recovey
Vehicle transportation by for Cars, Vans, SUV's and Bikes
Vehicle transportation by CC Recovery is transportation made easy. We provide an exceptional recovery service. We get to you fast, are affordable and provide all the services you would expect from a trusted auto recovery service. Let us help!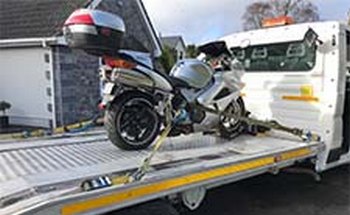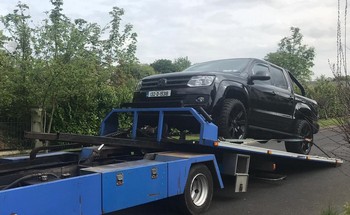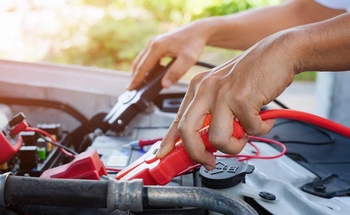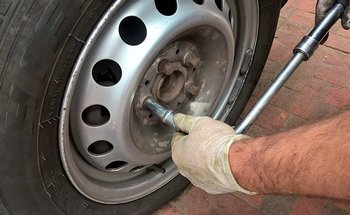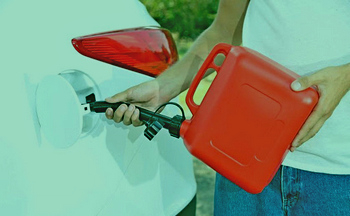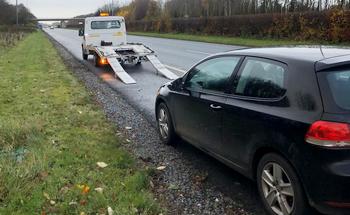 WORKING HOURS
24/7/365
24 hours a day, 7 days a week, every day of the year
Address
Apartment 1, Main St, Grangend, Dunshaughlin, Co