CC Recovery 
Fuel Topup  Dublin
CC Recovery have the widest range of roadside assistance equipment and our professional experts can get you on your way in no time. Our service: Recovery (Roadside assistance, Jump start, Wheel change, Fuel top up, Vehicle transportation, Car-Van-Jeep-Bike Recovery. Providing our services all over Co. Meath, Co. Dublin and further.
Fuel Topup for Meath & Dublin: CC Recovery!
Fuel topup Meath & Dublin by reliable, professional & affordable experts – CC Recovery.
Not all breakdowns are major. It's easy to run out of fuel – and lots of people do! We have the equipment and speed to ensure we get to you quickly and have you on your way.
We get lots of call outs for fixes that can be provided at the side of the road. One of the main causes of call outs are requests for fuel topups,  dead or dying batteries – you are not alone. We can ensure that you get the fuel that your vehicle needs.
Our fuel topup services extend to all types of trucks, cars, 4×4's, motorbikes and light commercials and our rates are simply unbeatable. Most of our callers are got to in less than 30 minutes. Our vehicle is fully insured and staff are fully trained so we can Get You Back on the Road Quickly!
You can trust our team of experts to ensure your vehicle gets where you need it, fast!. For fuel topup Meath & Dublin, think CC Recovery. Don't worry, if you are not in Co. Meath or Co. Dublin, call us – we always try to help!
Roadside assistance, Jump start , Wheel change, Fuel top up , Vehicle transportation , 24/7 vehicle Recovery ,Van Recovey ,Jeep Recovey , Bike Recovey
Car-Van-Jeep-Bike Recovery
We provide an exceptional recovery service. We get to you fast, are affordable and provide all the services you would expect from a trusted auto recovery service. Let us help!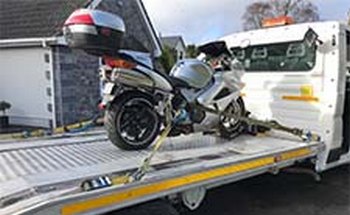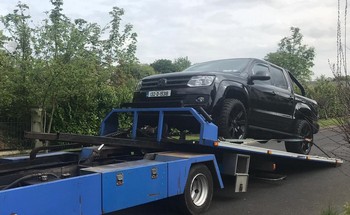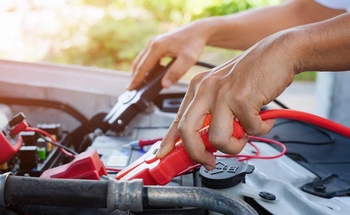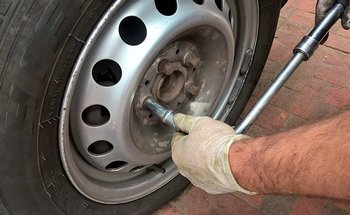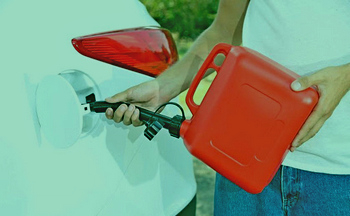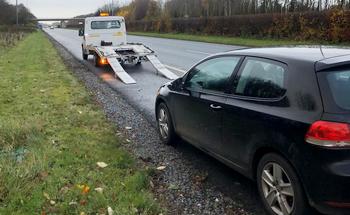 WORKING HOURS
24/7/365
24 hours a day, 7 days a week, every day of the year
Address
Apartment 1, Main St, Grangend, Dunshaughlin, Co